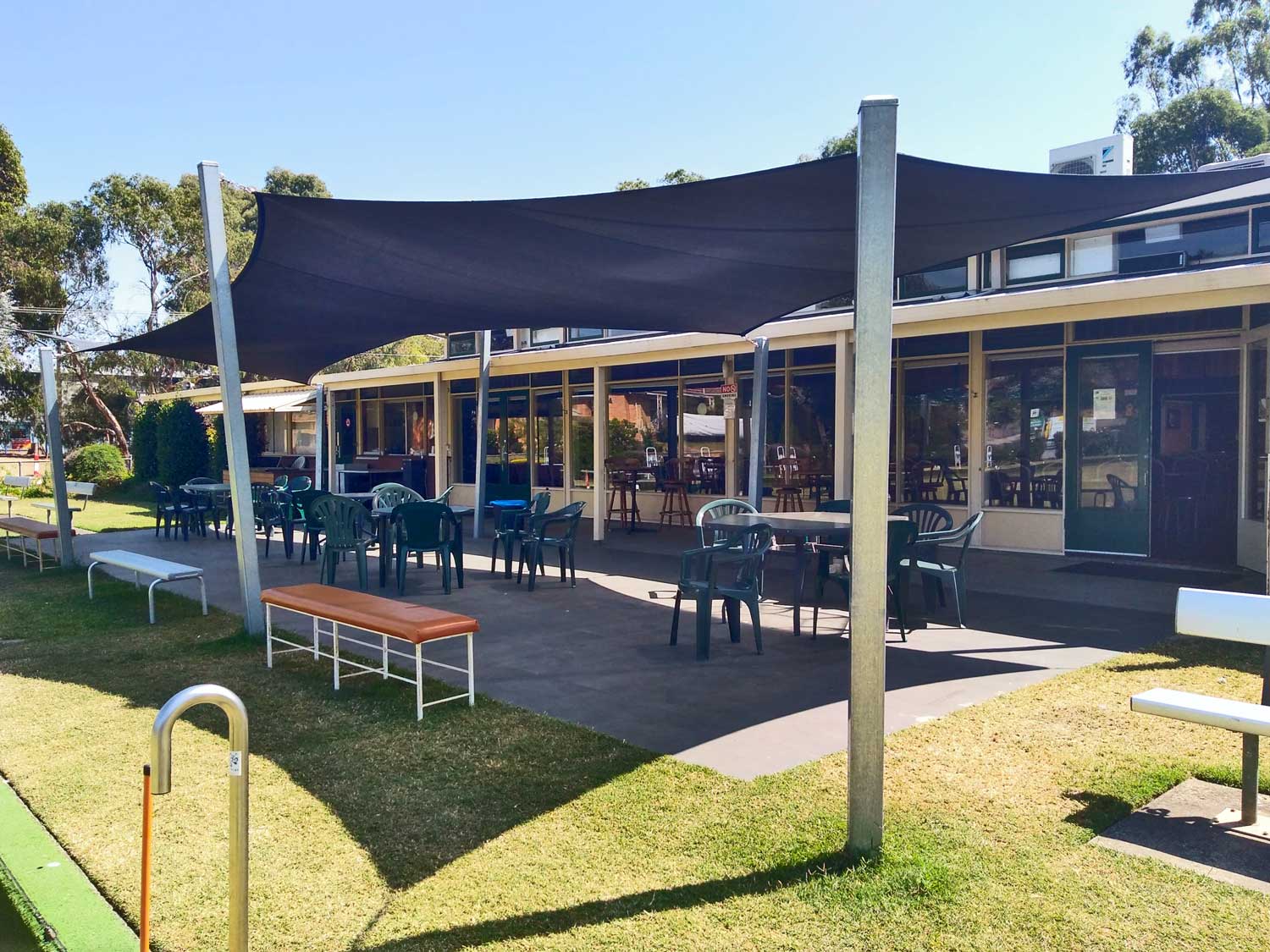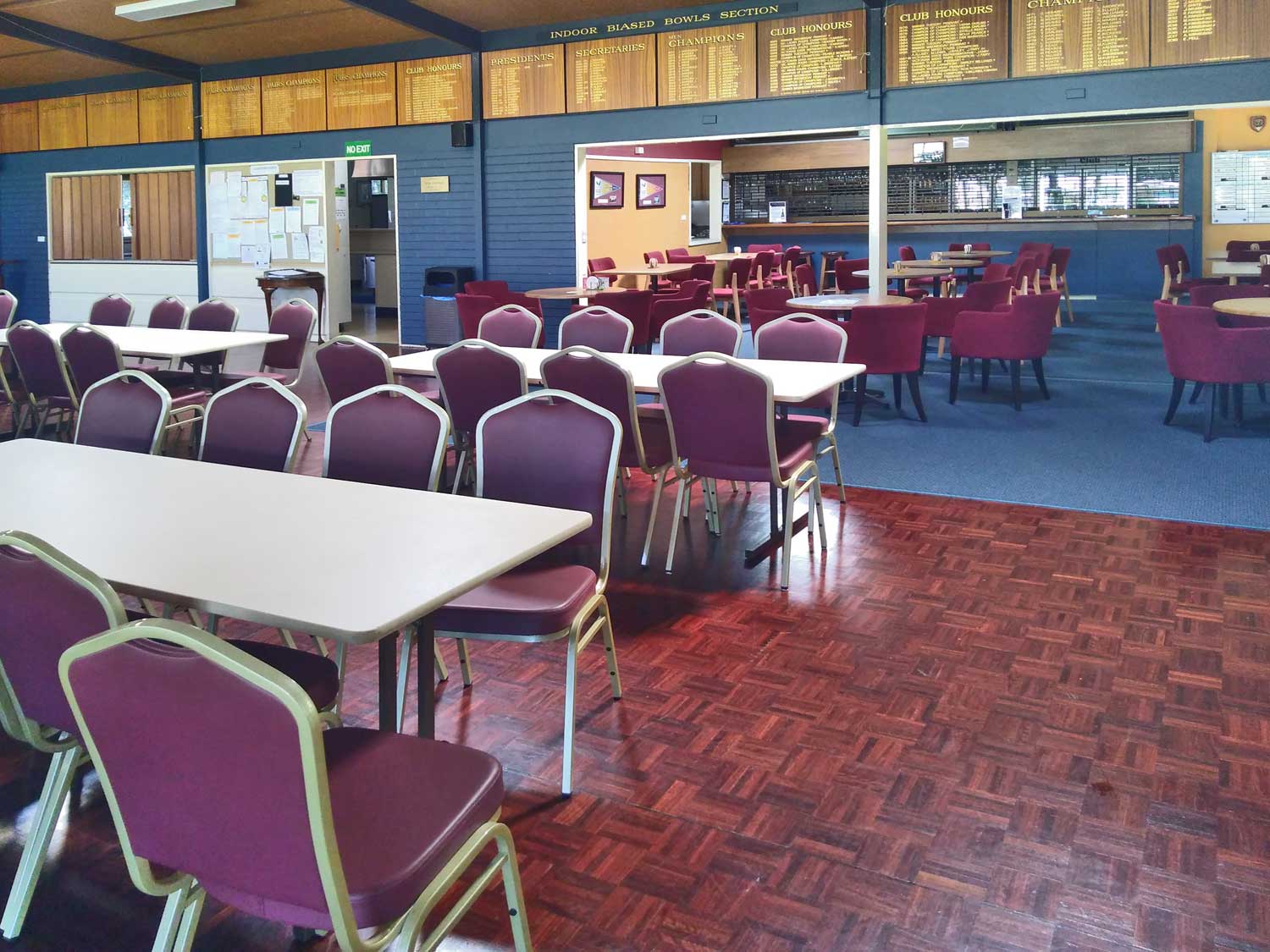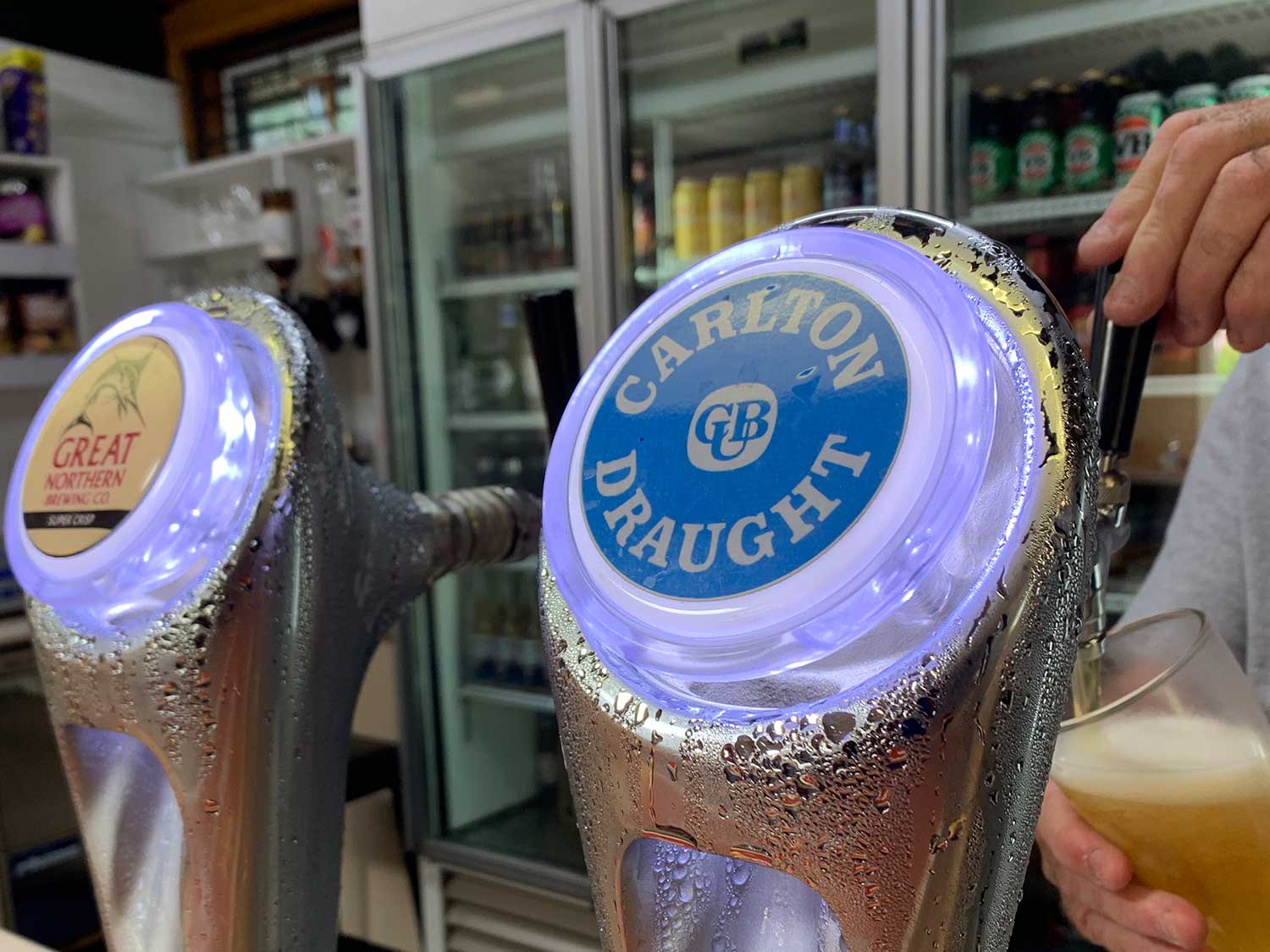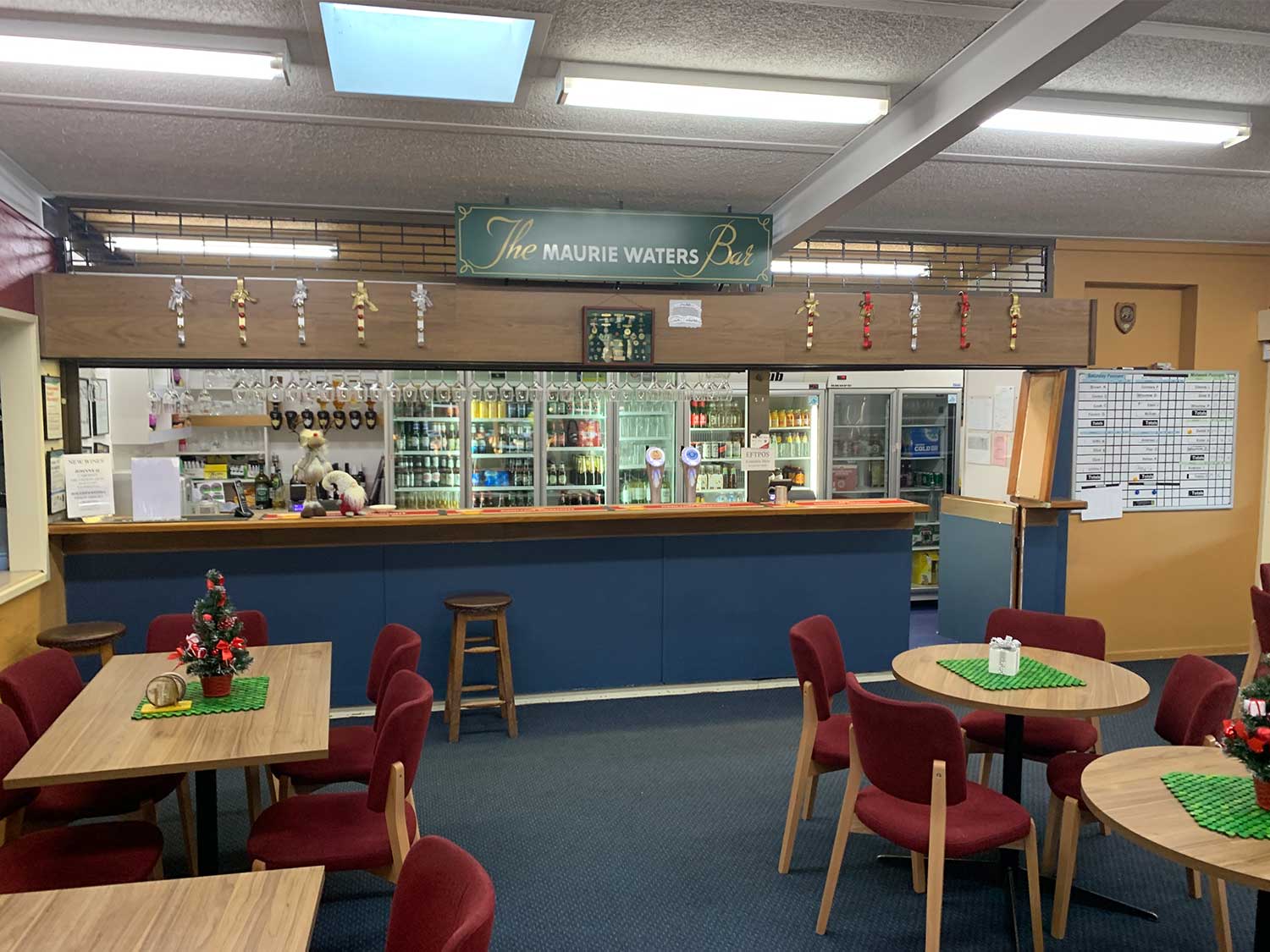 FACILITIES HIRE
DINING ROOM/HALL
With tables and chairs the hall can seat approx. 120 people. Hirers can rearrange tables and chairs to suit their requirements. However they are required to be returned to original setting. All areas must be left in a clean condition.
Due to Council requirements and consideration of our neighbours, noise levels are to be kept at a reasonable level.
The Club P/A system and Audio / Visual are also available.  It is recommended that hirers familiarize themselves with the equipment prior to the event.
BOWLS
The synthetic green accommodates all levels of bowlers from novice to the top level bowler.
This green has lights which may be used up to 10pm
Bowls – We have plenty of sets available for hirers to use at no extra cost.
Club instructor- will be on hand to teach people how to play bowls and enjoy the game.
Note: No smoking or drinking on any playing surface
CATERING
The club has a commercial kitchen which has a wide variety of crockery, cutlery and kitchen equipment. These facilities allow for self-catering or professional caterers.
You or your caterer may inspect our facilities by arrangement with our Hire Manager.
BAR
Tables and chairs can seat approx 50 people.
The club liquor licence requires that hirers cannot bring in any beverages (Alcohol or other drinks).
We stock a variety of beers, wine, spirits and soft drinks at very competitive pricing.  We also have Carlton Draught and Great Northern Super Crisp on tap.
Hirers can request specific beers, wine or spirits for their functions. We ask for five days' notice and hirers may be asked to buy back any remaining special beverages  at the end of the function.
The club liquor licence requires that the bar must close at 11.30pm.
FACILITIES HIRE
Please contact Jeff Woods for a quote for any of the above facilities.
Jeff Woods can be contacted on 0429 878663 or email:functions@blackburnbowlsclub.com.au
To formalise a booking please download and complete the booking form below.
BOOKING FORM
Why Choose Blackburn Bowls Club
We have amazing facilities
From our hall to our outdoor entertainment area, from the bar to the green, we are ideal for nearly any party, with a seating capacity of 120 people.
We have amazing surrounds
Nested in suburbia, feels like the country.  Our surrounds make you feel like you have escaped the city.
The Bar
With a wide selection of beer, wine and soft drinks, as well as other drinks.  You will be pleasantly surprised at our prices.
BOWLS!
With a synthetic green and bowls available to be used at no extra cost, all year round.