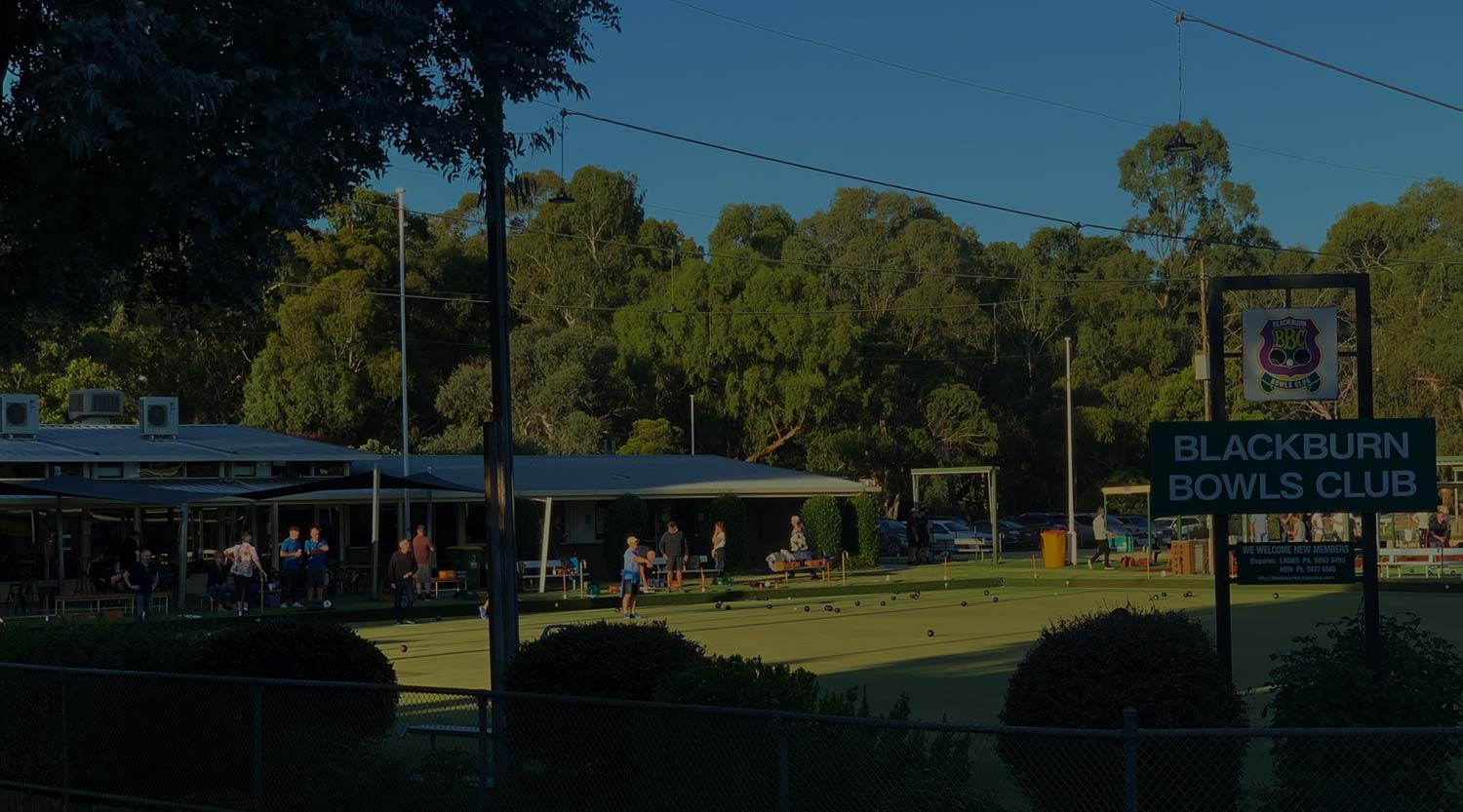 Why Choose Blackburn Bowls Club
We have 2 sides in Night Pennant
With 2 sides in Night Pennant as well as sides in Midweek and Saturday Pennant.
We have 2 grass and 1 synthetic green
With lights over 1 grass and our synthetic, it is great for night bowls.
A good start for new bowlers
Night Pennant is the perfect way to get into a more competitive avenue for bowls.
Bowls Coaching Available
With coaching available for all members at request, new bowlers are able to get game ready.